The following links all take you to the Sanctuary Classics website, which NCO is not responsible for.
UPDATE: Unfortunately, due to circumstances beyond our control the Sanctuary Classics website does not appear to be available at this time. We are currently looking into this and hope to have links to the recordings available again soon.

Charpentier РLe Mariage forc̩ & Les Fous divertissants

Rameau – Complete Cantatas

Purcell – The Gresham Autograph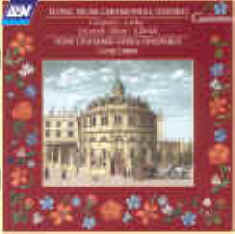 Collection -Music from Ceremonial Oxford

Charpentier – Intermedes d'Andromède & Le Ballet de Polieucte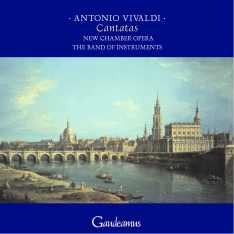 Vivaldi – Cantatas
You can find out more about us at Sanctuary Classics by visiting our Artist Biography page on their website.